The Destination
A unique location surrounded by nature while overlooking a river, mangroves a stunning sandy palm tree filled beach and the Pacific Ocean.
Around the retreat
Around the retreat, you will find many things to do and to explore. You can connect with locals and be part of a beach cleanup or an art workshop. It can easily be arranged by a few clicks in the retreat app.
Chiriquí
Chiriquí is a province that claims to have it all: Panama's tallest mountains, beautiful and pristine beaches and natural biodiversity.
The destination
The retreat is located in Chiriquí, a beautiful province in western Panama. The nearest town is Puerto Armuelles at a distance of only 15 minutes by car. David, which is the second-largest city in Panama, is at a distance of 1 hour and 15 minutes by car. Puerto Armuelles is a small laid-back fishing town, but offers many amenities such as local restaurants, supermarkets, banks and a newly built hospital.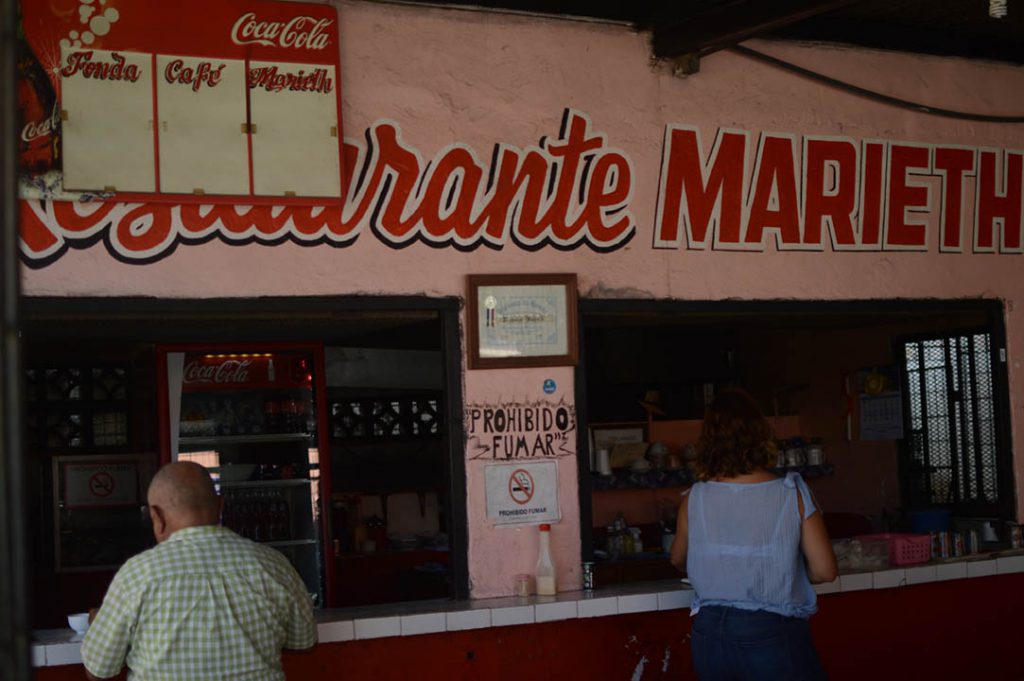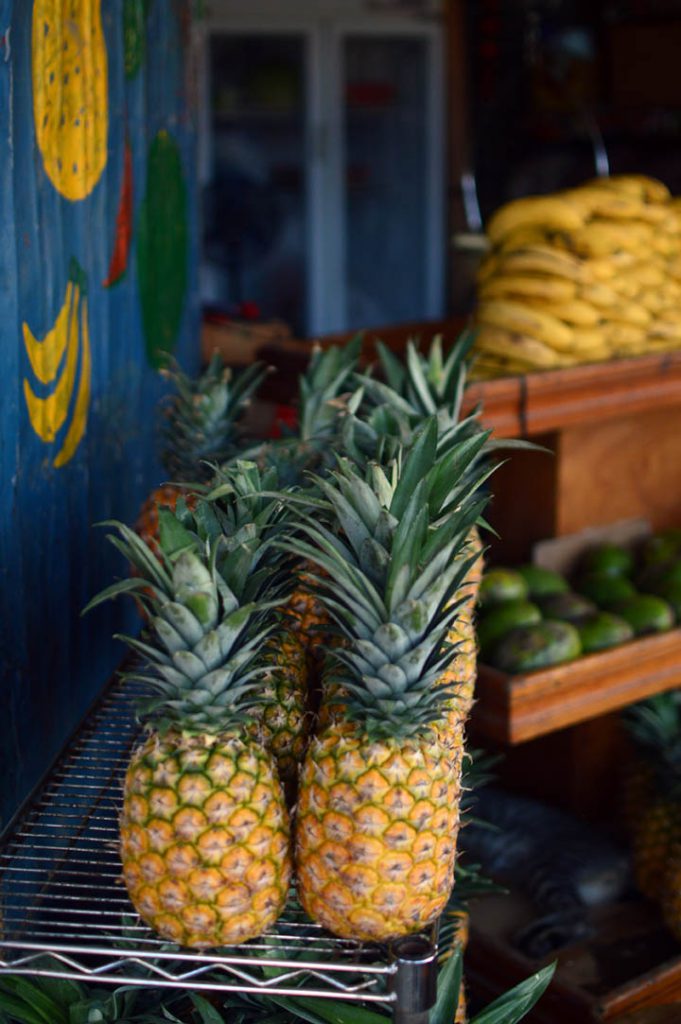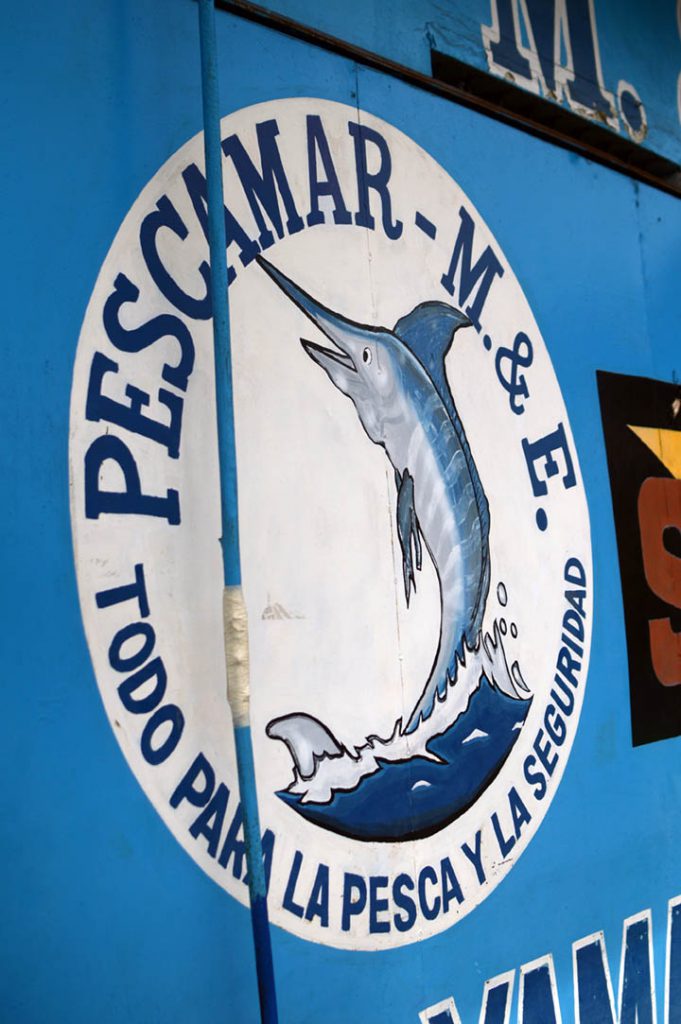 Around the retreat
Around the retreat, you will find a vibrant small fishing town located on the coastline of the Chiriqui, called Puerto Armuelles. Besides its rich history and culture, Puerto Armuelles has much more to offer, including pristine beaches, local restaurants, surfing, fishing, art schools, and the most important: warm welcoming locals. Be part of the local organizations helping the different species of monkeys, sports for local children, or even help cleaning the beaches and ocean.
The province of Chiriquí
Chiriquí is a province that claims to have it all: Panama's tallest mountains, beautiful and pristine beaches and natural biodiversity. The province is also home to spectacular highland rainforests as well as being part of the Gulf of Chiriqui with its beautiful pristine islands and nature reserves. To learn more about this area visit the Tourism Authority of Panama (ATP) website.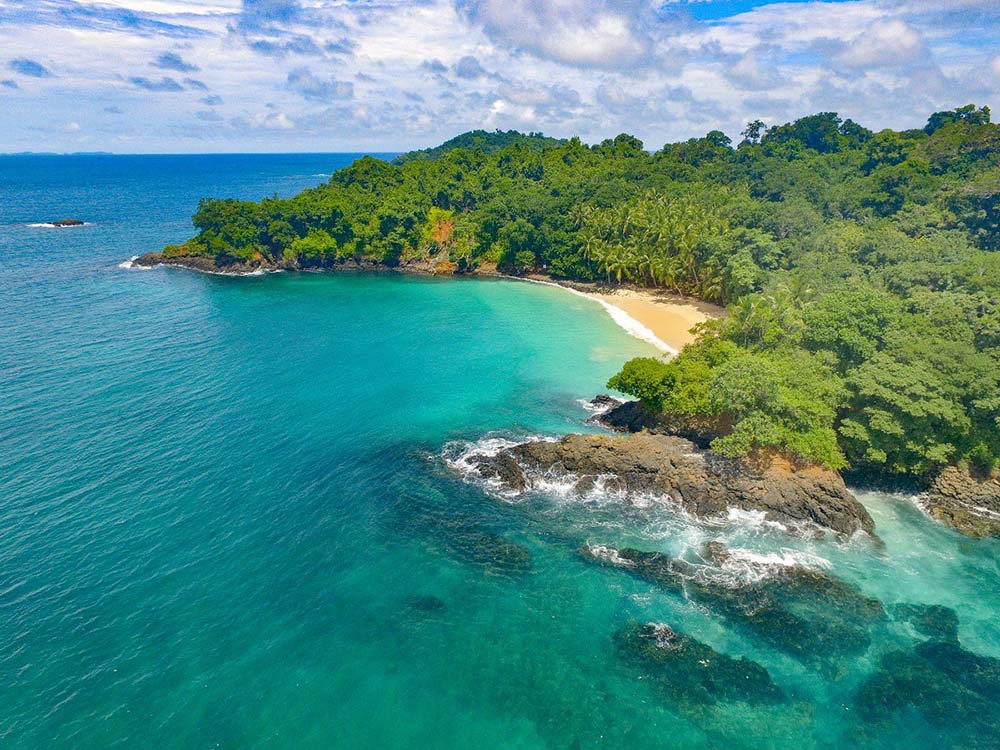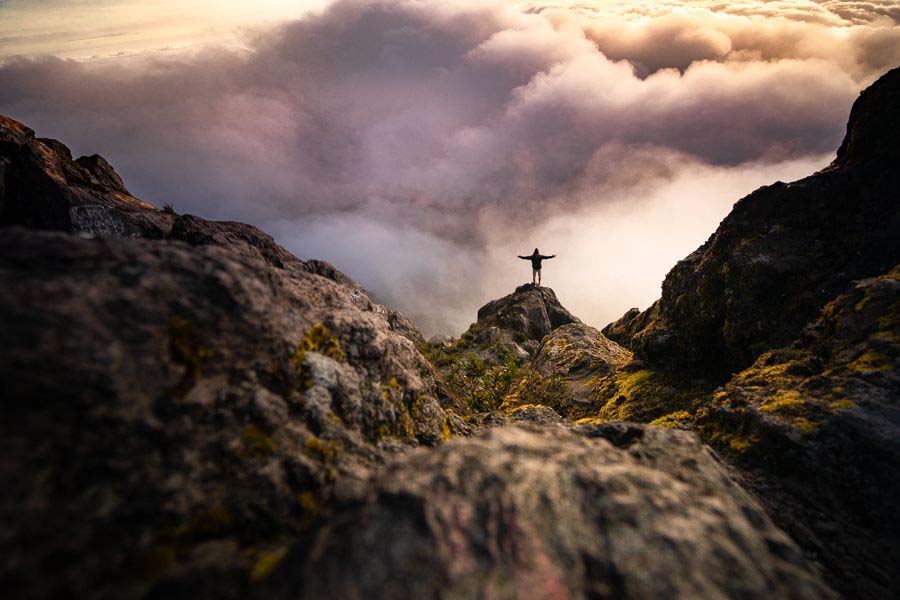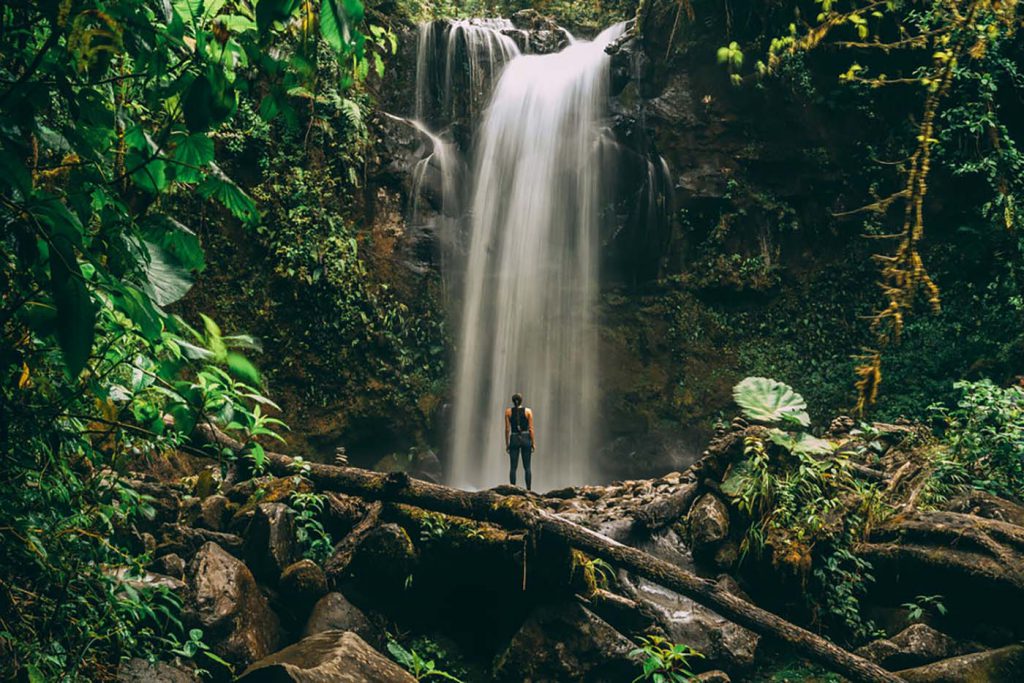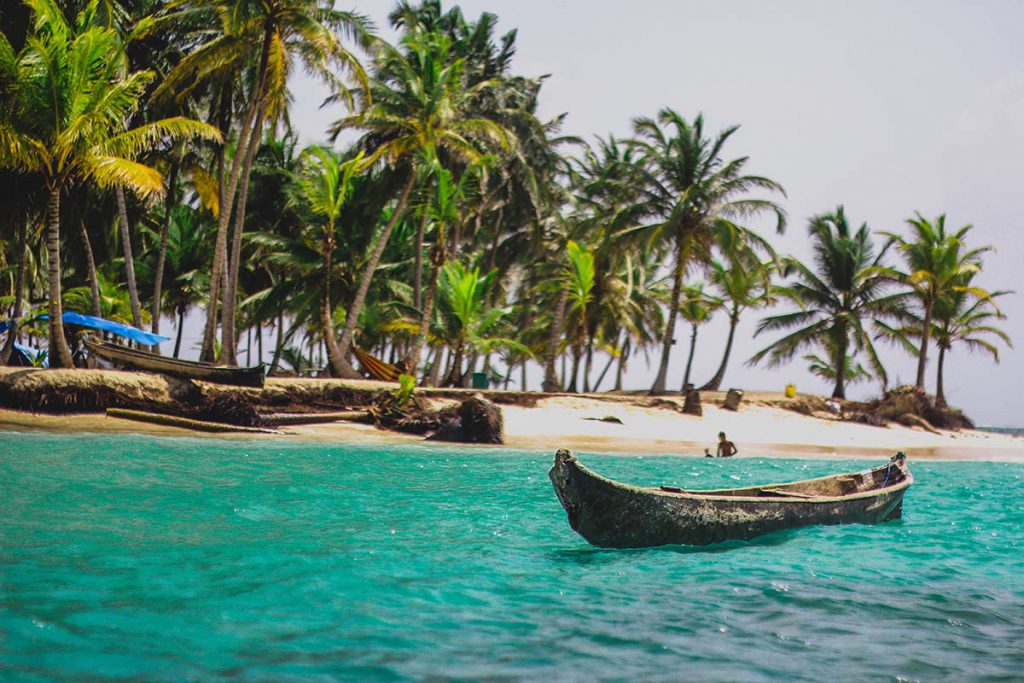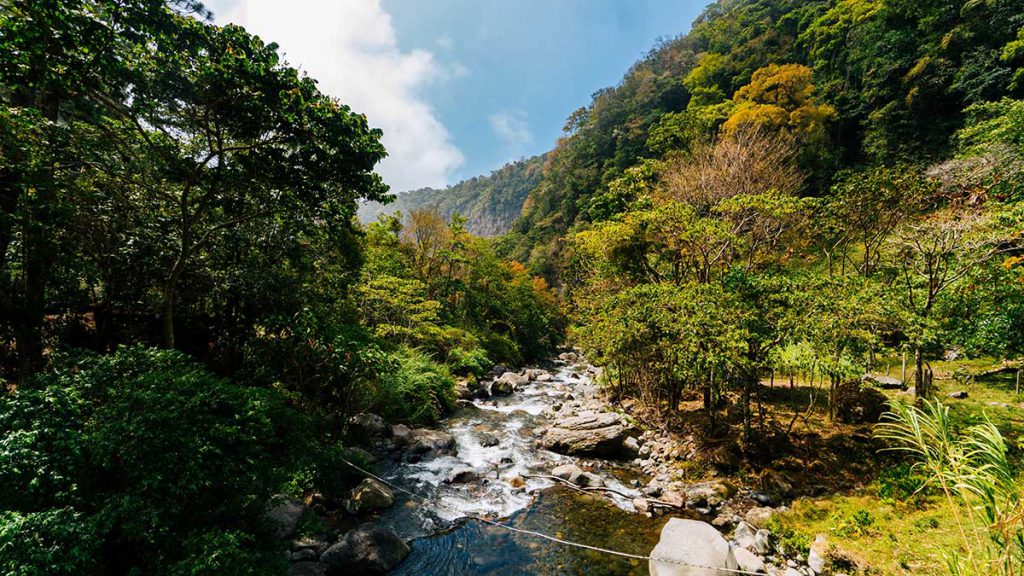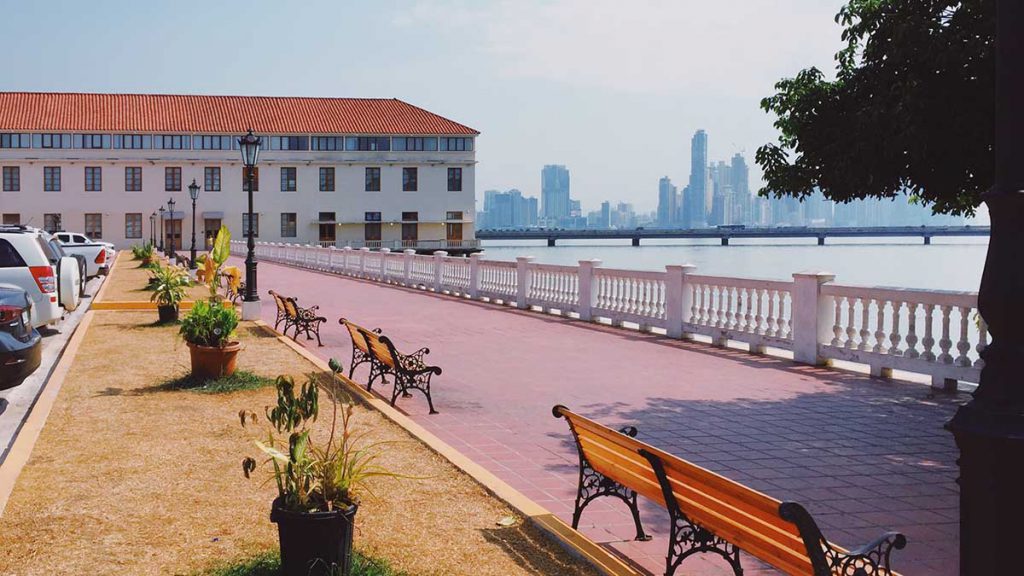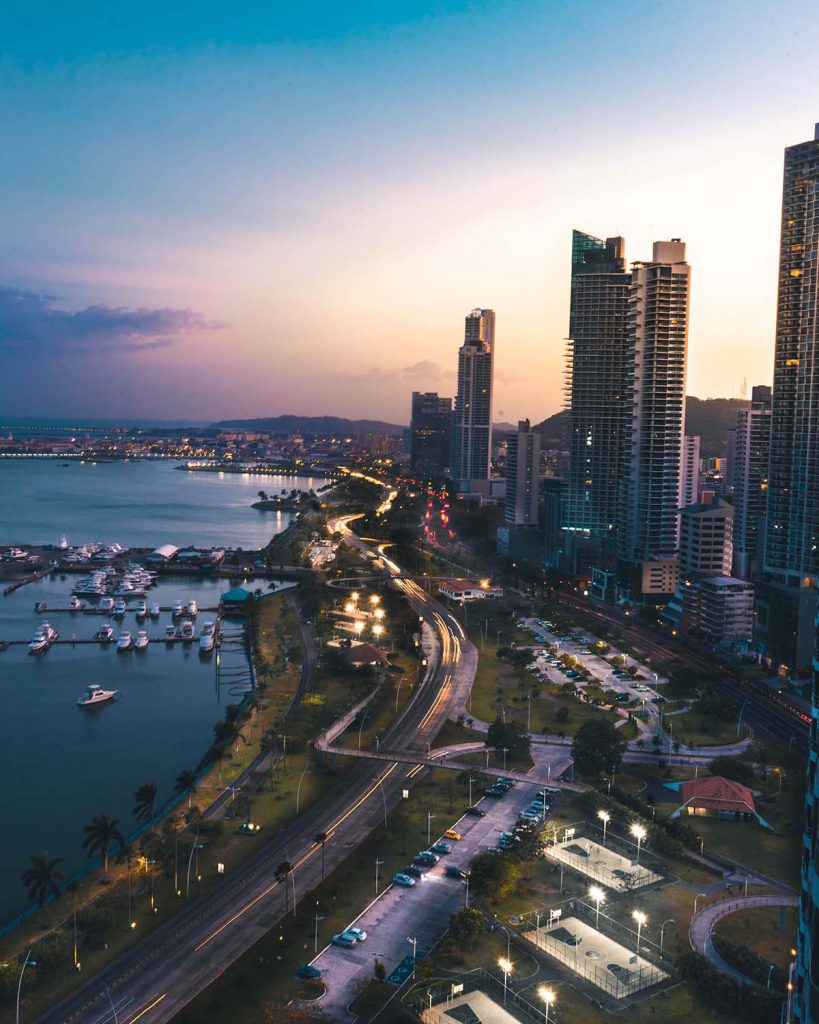 The country of Panama
From the deep blue ocean to the coffee farms and cloud forests of Chiriquí, Panama can be as tranquil or as adventurous as you desire. Due to its geographical position, Panama being the thinnest stretch of land connecting North and South America together, it has been a migration route for wildlife. With its rich culture, vibrant metropolis Panama City, Panama Canal and stunning wildlife and biodiversity, Panama is a truly unique destination.
Via David
Upon arrival at Enrique Malek airport (DAV international airport code), it is an approximately 1 hour and 15 minute drive to the retreat. The city of David is a short domestic flight from Panama City which is connected by regular international flights to cities across the United States, Europe, Central and South America.
From Panama City (International flights)
Copa Airlines
Connect to a domestic flight from Tocumen International Airport to David, using COPA Airlines, part of the Star Alliance. There are various flights on a daily basis. The flight is around 45 minutes.
Air Panama
Another option is to fly by Air Panama, which is the second largest airline company in Panama. Also offer various flights on a daily basis from the Albrook Airport in Panama City.
By Car
Several options to rent a car are available in the Tocumen international airport, in Panama City and in David as well. There are various leading brands of international car rental companies available.
The Panamerican Highway from Panama City goes straight to David. From David it is a comfortable drive of 1 hour and 15 minutes to the Retreat.
Public transport
Busses from Panama City to David leave every hour from the bus station at Albrook Mall in Panama City. Reservations can be arranged online or upon arrival.
From David busses drive regularly to Puerto Armuelles, the driver will make an extra stop if you tell him to stop at the exit to the HappyGreen Retreat, from where one of our hosts will be waiting to guide you to the retreat.
Parking
Plenty of secure parking space is available at the retreat. Parking is free of charge.
Let us guide you
We provide optional transfer services and our hosts are standing by to assist you with your journey. If it is by plane, car, taxi or public transportation, our hosts are happy to guide you.
Be the first to know
Excited like we are?
Subscribe to our member list to get early access and be among the first to hear when new nights will become available.
Don't like waiting?
Neither do we. Therefore you'll receive all kinds of perks and discounts while being on the member list. The longer you are on the list, the more perks and discounts you'll receive!