Retreat Impressions
Experience nature at its finest: a palm tree filled sandy beach, a river with mangroves and an abundance of wildlife, right at your doorstep.
The Retreat App
Order, operate and book everything in a easy and completely contactless manner.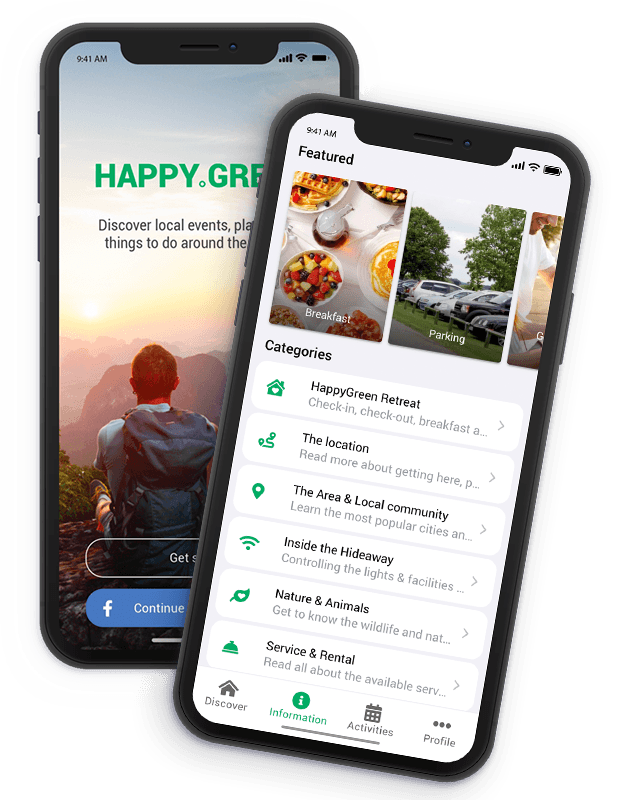 Order everything you want
Breakfast, lunch, dinner, organic snacks. All can be ordered through the app without any direct contact whatsoever. Everything will be delivered right when you want it, where you want it. In your Hideaway? Or a dinner on the beach? Your choice!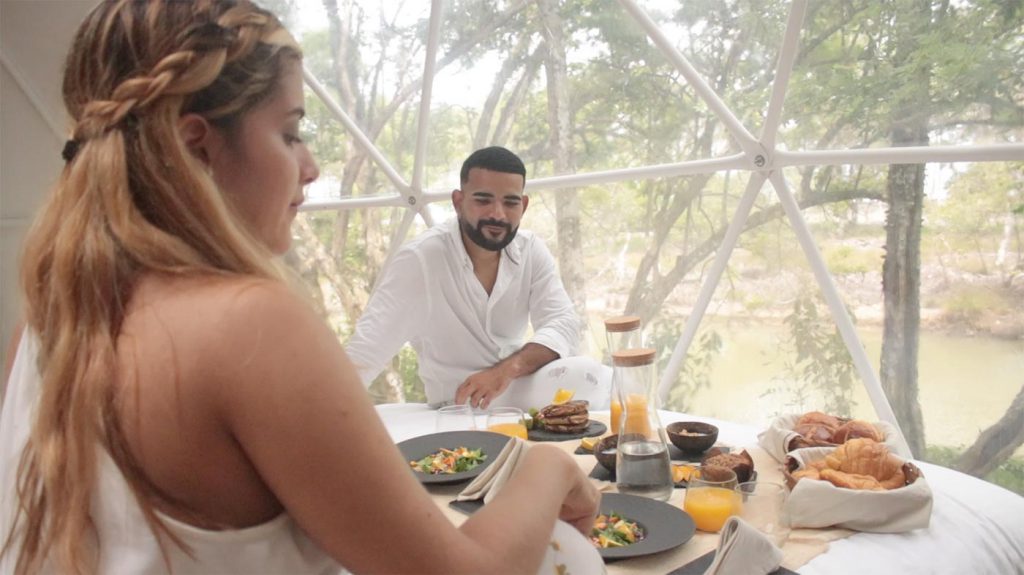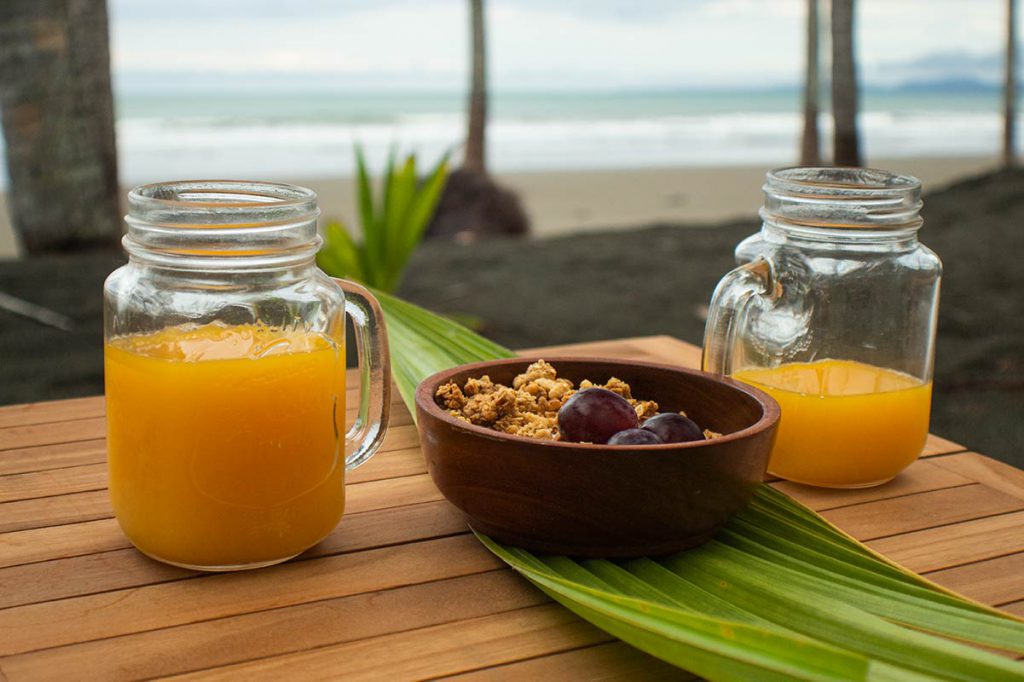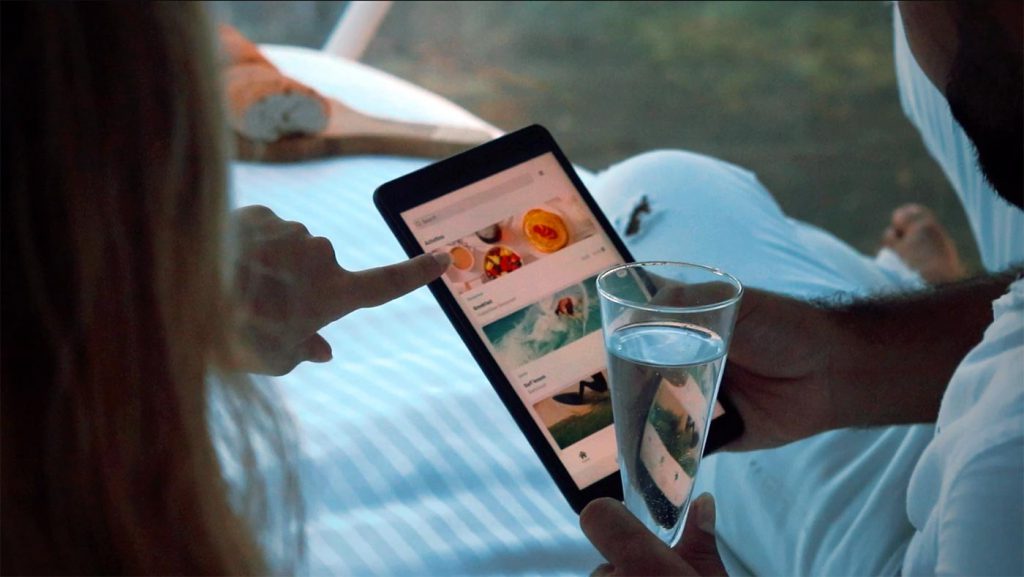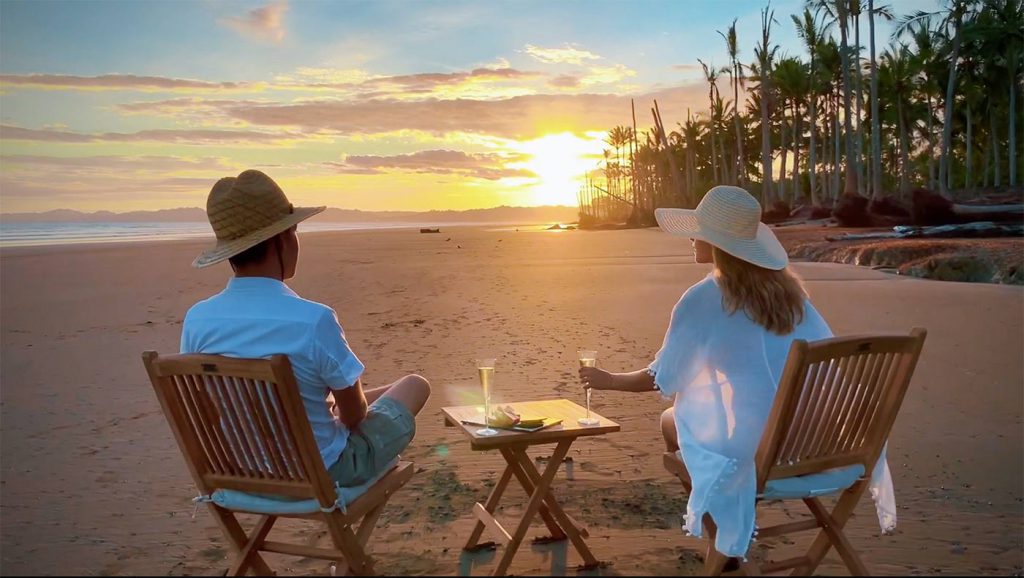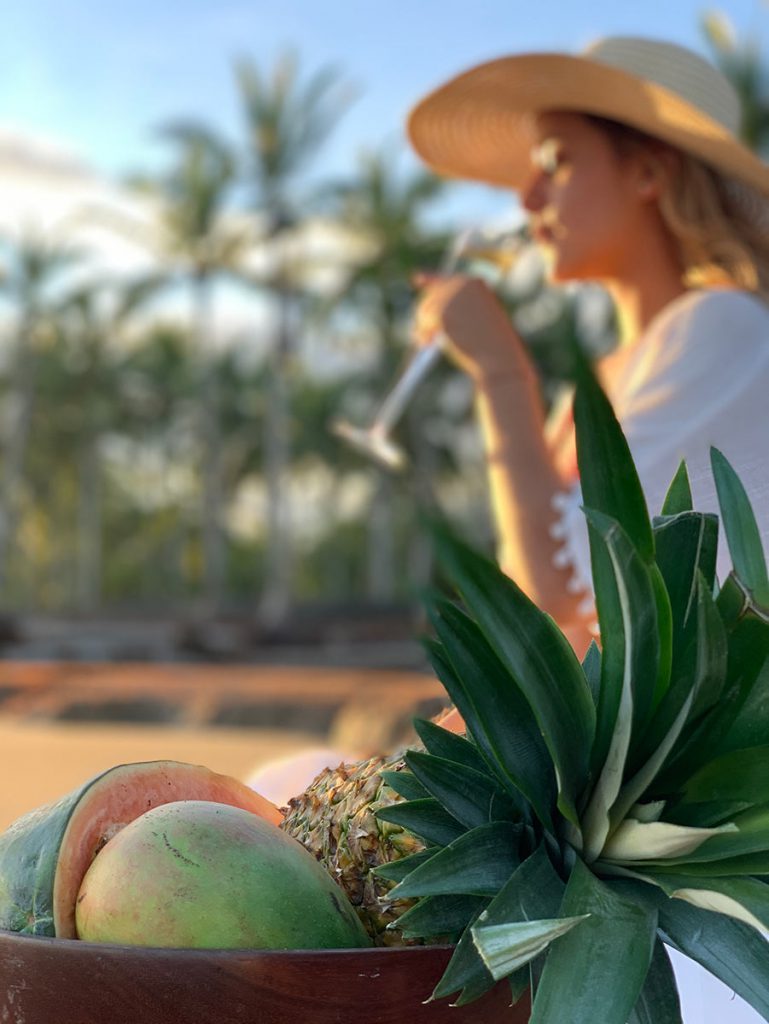 Supporting local communities
These are challenging times for everyone. Especially in these times we believe having a sustained positive impact in local communities is essential.
Green Hospitality
We therefore only hire local people for the HappyGreen Retreat which we train in all aspects of green hospitality.
Supporting entrepreneurship
We also support local communities by giving entrepreneurial solutions how to deal with the new normal. By helping their businesses digitally connect with both local and foreign clients. Our mission is to help them grow in a lasting and sustainable manner.
Be the first to know
Excited like we are?
Subscribe to our member list to get early access and be among the first to hear when new nights will become available.
Don't like waiting?
Neither do we. Therefore you'll receive all kinds of perks and discounts while being on the member list. The longer you are on the list, the more perks and discounts you'll receive!