The world around us changes,
and we need to change with it.
Our products and services are made to make your life easier and more sustainable, without any extra effort from your side!
For us there is no status quo.
Outside the box is where it's exciting.
We believe it is possible to live a more sustainable life while simultaneously improving your standard of living.
To all our concepts we apply the same 3 rules:
   It needs to be sustainable
   It needs to be innovative
  It needs to make you smile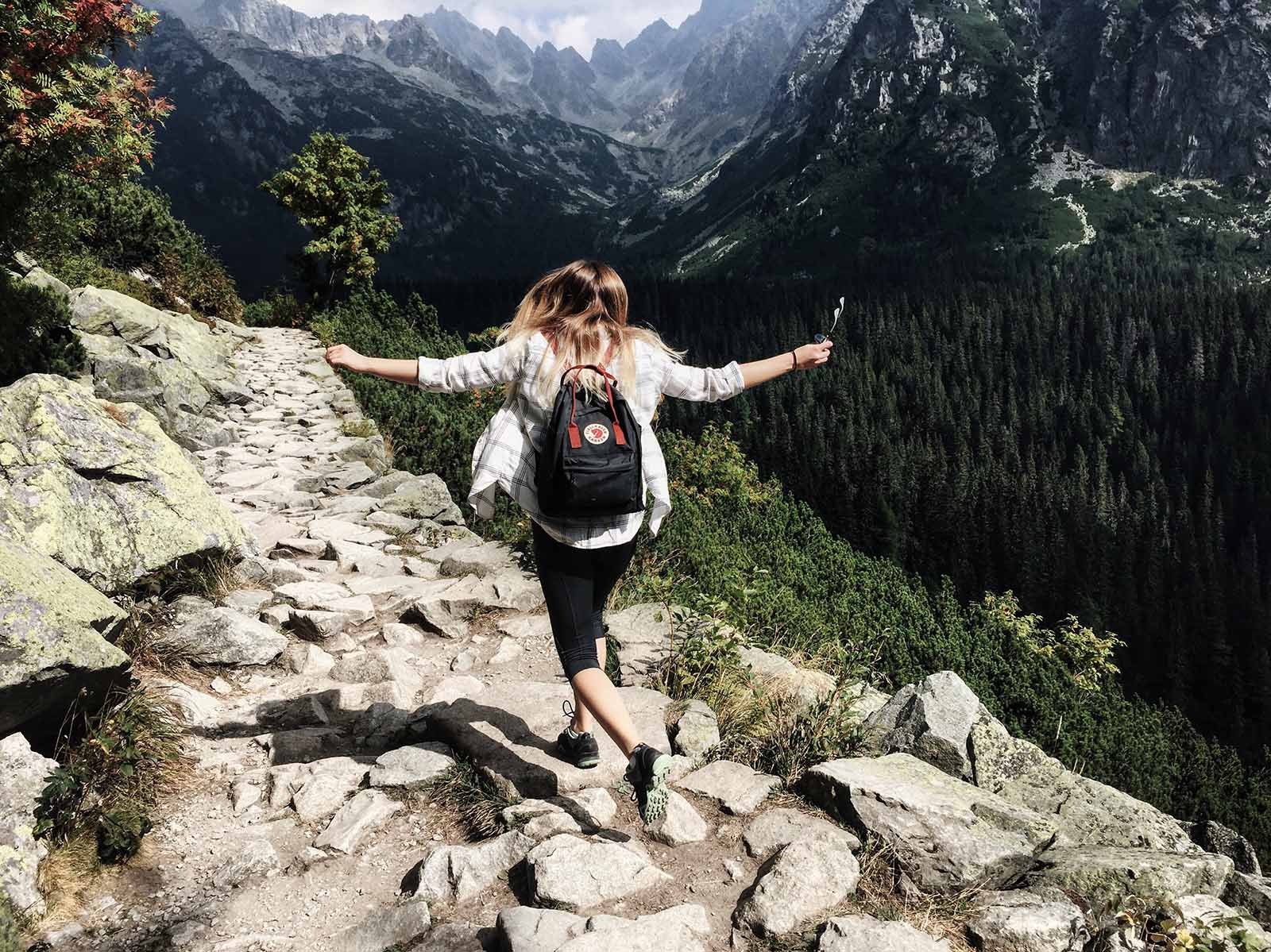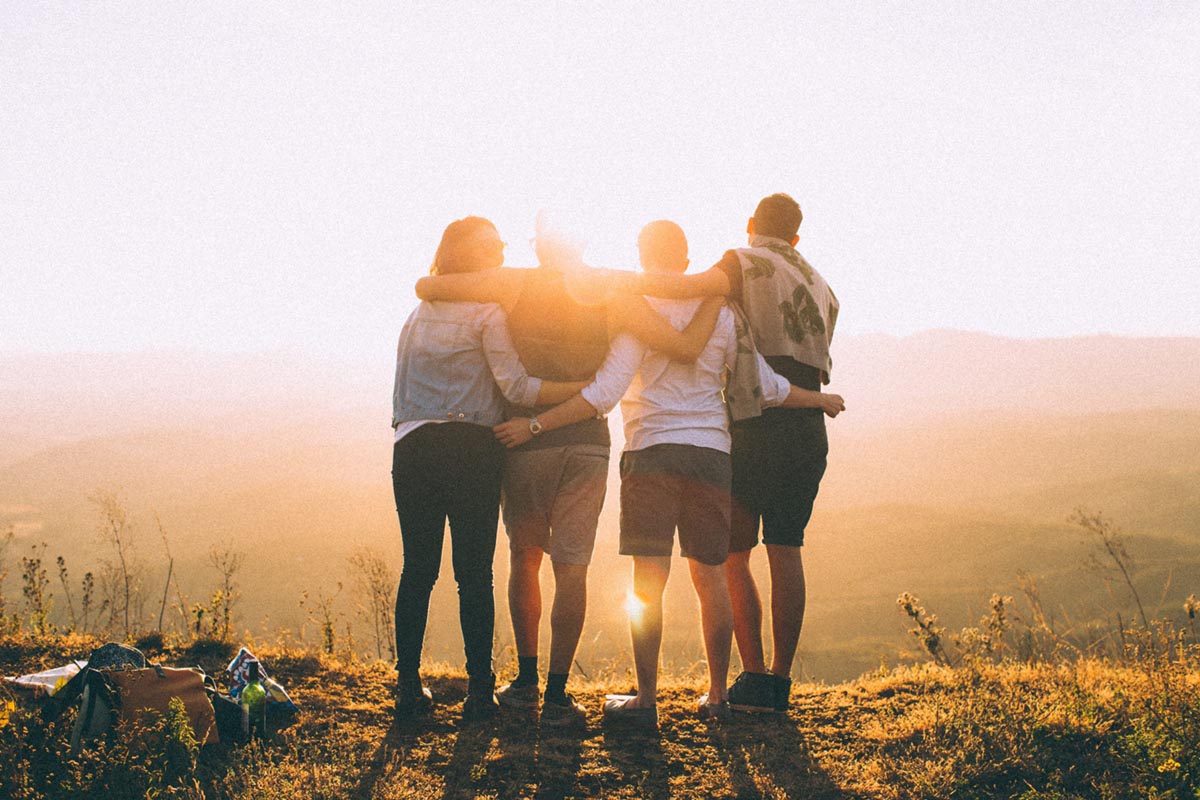 HappyGreen is a collective of creators from all kinds of backgrounds: From programmers to engineers, and from designers to craftsmen. From our headquarters in the center of Eindhoven, the Netherlands, we collaborate and create together, all over the world.
HappyGreen in the Media: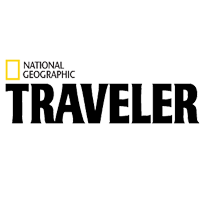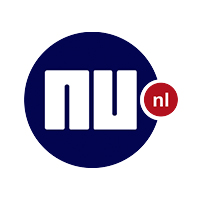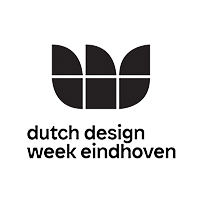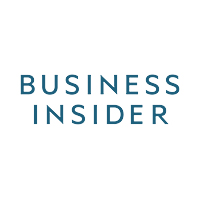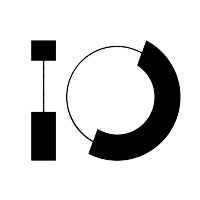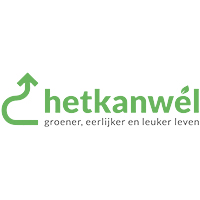 We Innovate.
Sharing a vision to transform innovative ideas into reality and improve the world in small steps by doing so.
"The Hideaway originates from a simple but ambitious vision: Offer a sustainable alternative for fast growing tourism. The world we live in is incredibly beautiful and there are many stunning and unique places to visit. The Hideaway enables you to experience these places responsibly.

Business Insider
We Collaborate.
Programmers, engineers, designers, craftsmen. In small dedicated teams we collaborate and create together.
Working together in international teams
Coaching and collaborating with local entrepreneurs
Collaborating with non-profit organisations & charities
Supporting and educating local communities
"The design runs completely on solar energy, it is build from easily recyclable materials with a low carbon footprint.

Innovation Origins
We Inspire.
There is no status quo. Inspiring others to think outside of the box, where the exciting things happen.
Guest lectures at school & universities
Introducing solar energy to local communities
New ways of re-using second hand materials
Creating new inspiring concepts
Introducing new ways of interaction
Work at HappyGreen?
We are always looking for new motivated employees or students who want to make a difference. Contact us by using the form below.
Non-profit organization or governmental agency?
Please fill in the information below to discover the possibilities to collaborate with HappyGreen.